SANEM-North America Discussion Forum 2017
"South Asia at a Development Cross-roads"
June 12, 2017, The World Bank, Washington, D.C., USA.
In collaboration with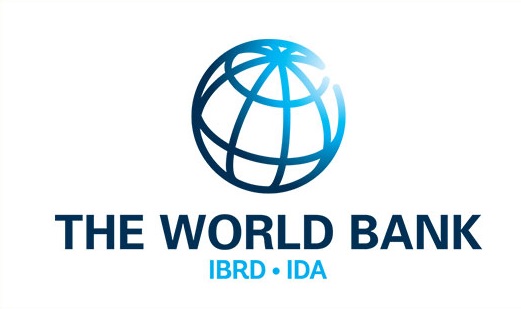 About
South Asian Network on Economic Modeling (SANEM), a leading think-tank of South Asia, is proud to announce that "SANEM-North America Discussion Forum 2017″ will be jointly organized by SANEM and the World Bank group on June 12, 2017 at the World Bank premises in Washington, D.C., USA. This unique event is going to work as a communication hub and a platform for academicians, researchers, policy advocates and young aspiring economists to initiate a strong network among them. Through this event, SANEM is going to officially set its footprint on the North American region for the very first time. The core objective of this event is also to promote quality economic research among academicians, policy advocates, researchers, students and young aspiring economists living in the North American region as well as in other parts of the globe.